Jenny Hill
Director
Title IX Coordinator
Helping students rediscover their love of learning is the greatest part of my job. I want to put students' education back in their hands.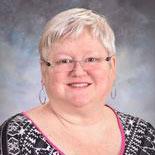 Lisa Labbe
Associate Director
If I can open the eyes of students to the beauty and potential within themselves, I have done a great job.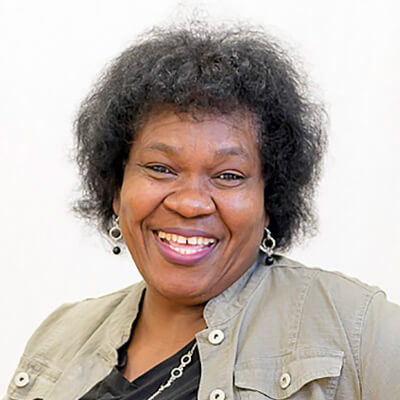 Tracy Barnwell
Office Manager
Changing lives one SMILE at a time!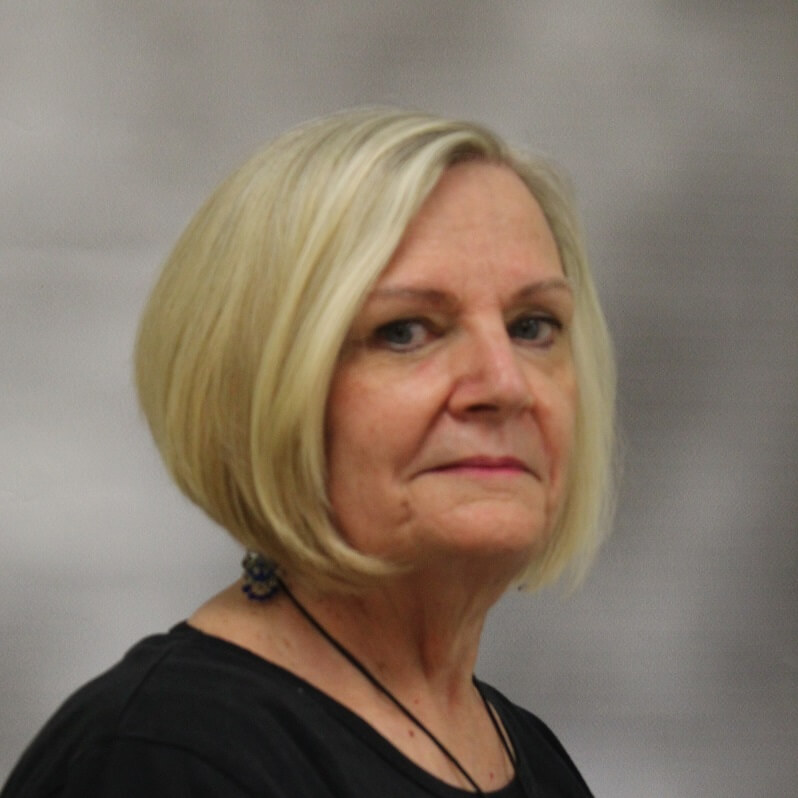 Coralie Maslinoff
Family Liaison -
Intervention Specialist
D'Annette Mullen
Culture & Community Specialist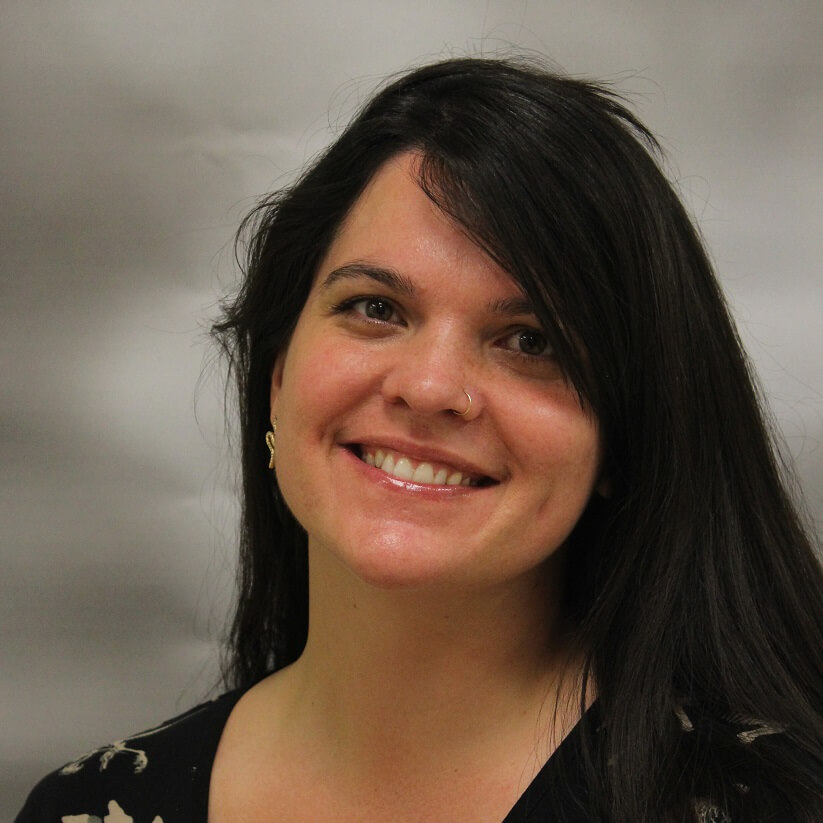 Cat Diaz
7/8 Science Teacher & PBL Team Leader
I hope to instill my love for learning in your child. The world around us is our classroom and it's my job to help students notice, wonder, and create.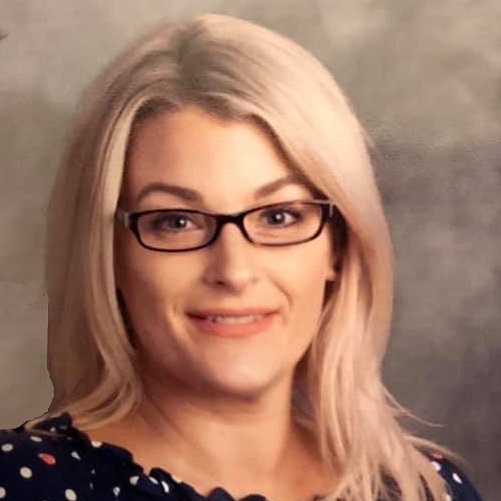 Tricia Taylor
7th-8th Grade English Language Arts
Ms. Taylor
Keith Duncan
7/8 Math & Algebra 1 Teacher
Inspiring students to believe in themselves and their own abilities is what motivates me to teach.
Grant Schwab
6th Grade Math & Science
I love accompanying students on their journeys through education and seeing the light in their eyes when they understand a new concept.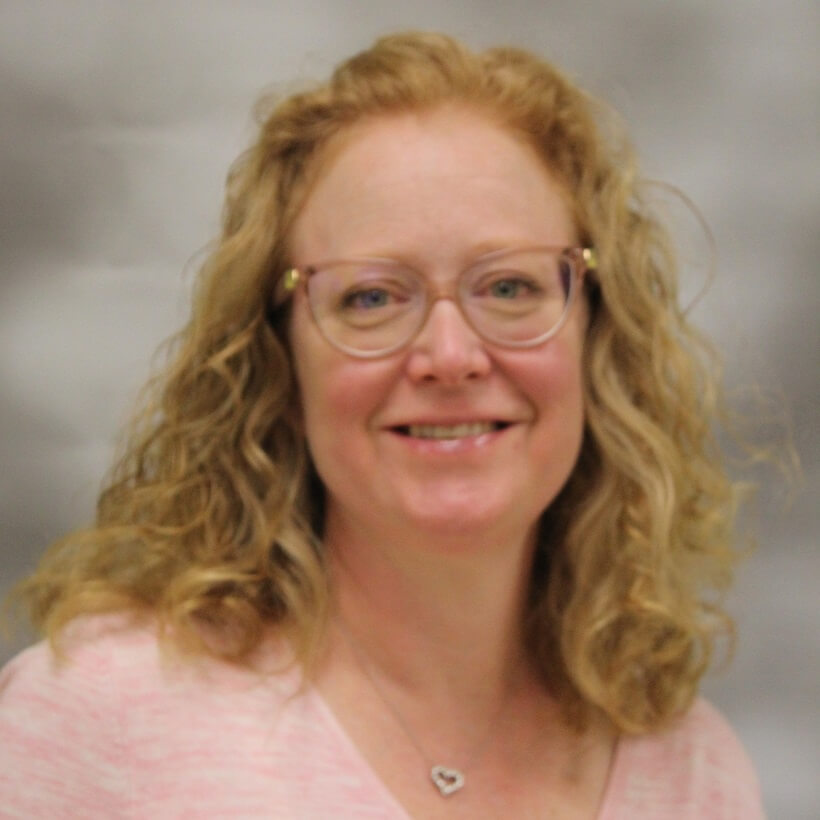 Meredith Hyder
6th Grade ELA & Social Studies
Think before you speak. Read before you think.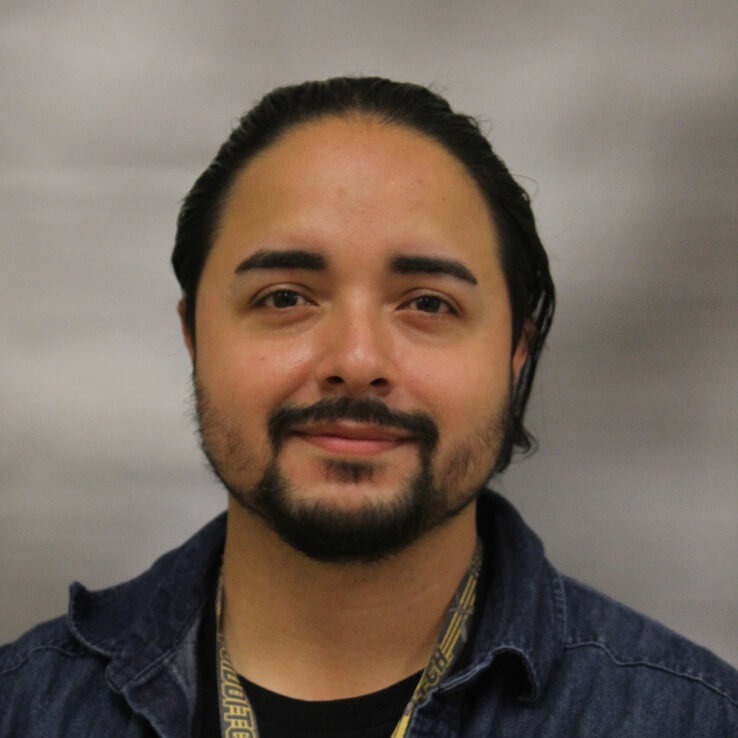 Mike Aponte
7th-8th Grade Social Studies
The most humanistic thing I can do is to educate the young to be better than the generations of the past.
Susan Benway
ESE Specialist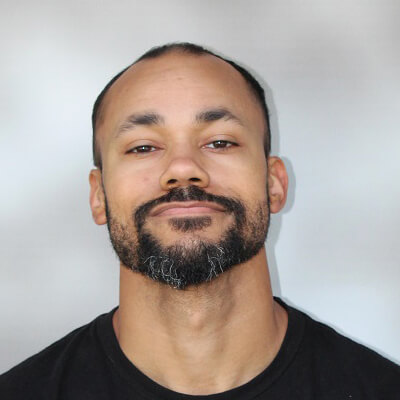 Samurai Davis
Capoeira Teacher
Deshanta Everett
Paraprofessional
Reading Tutor
Ms. Everett
Tommie Barnwell
Paraprofessional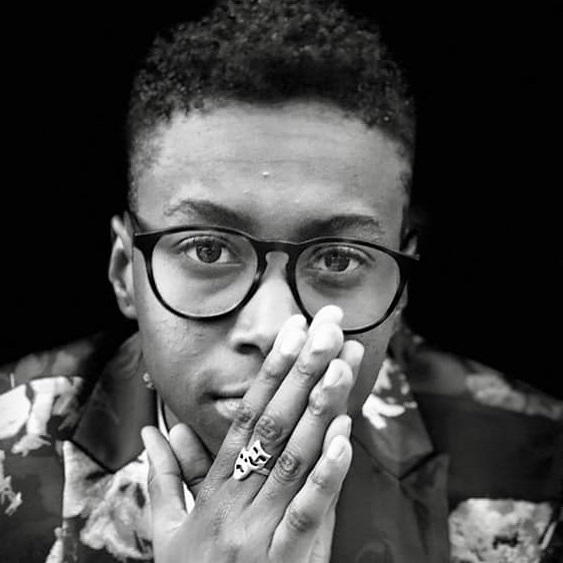 Jay Nixon
Theater Teacher
Reading Tutor
Mr. Jay

Madeline de Paz
Spanish/Art Teacher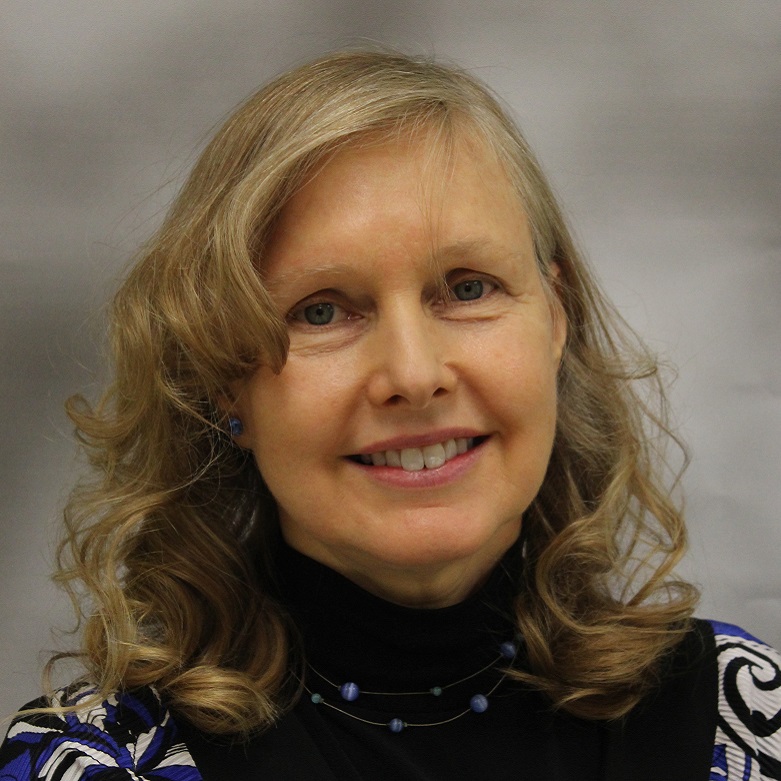 Diane Schulbach
ESE Specialist
Ms. Schulbach
Barrakissa Coulibaly
Dance Teacher
Ms. Coulibaly
.


Tee Mushell
Computer Teacher
Ms. Tee